In order to better serve the increase in production capacity in the second half of the year and the subsequent development of our company, our company established a new factory - Gator Precision Technology (Yangzhou) Co., Ltd. in Yangzhou on March 29, 2023.
The following is a general introduction of the new company:
1) The company is located in the Yangzhou Economic Development Zone. The company is adjacent to Changzhou in the east, Anhui in the west, Nanjing in the south, and Yangzhou in the north.
2) The company is currently divided into two phases of planning, the first phase of planning is 17,000 square meters (provided by the government for transitional use, the existing factory building can be directly put into use), the second phase of planning is expected to be 100,000 square meters, and self-built as Main, used for subsequent overall production capacity layout (tentatively scheduled to be completed in 2025).
3) The planning and layout of the plant is mainly based on high-speed stamping, of which 12 stamping production lines + 12 automated production lines will be added. It is expected to gradually realize batch production capacity by the end of June, and follow-up projects involving changes in production sites for many projects.
4) The first phase of the plan is expected to gradually achieve mass production in June 2023, which is expected to meet the demand for a production capacity of 600 million. At that time, if your company has a demand for production increase, our company will fully cooperate.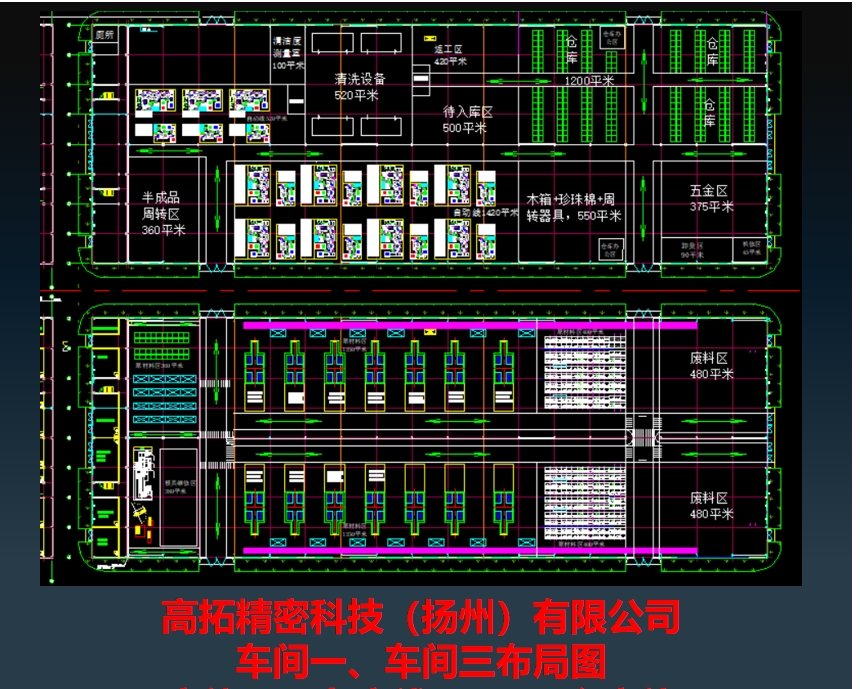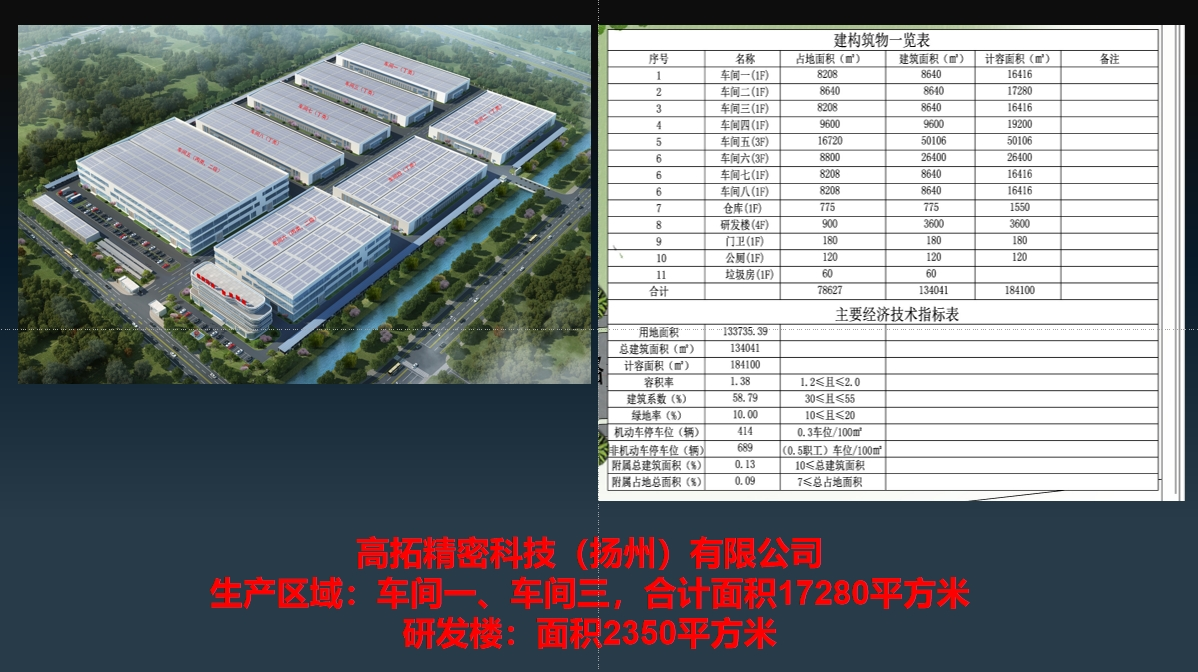 ---
Post time: Apr-23-2023