What problems can we solve for our clients?
The "quick curing" process jointly developed with baosteel replaces the original welding and riveting process, which can reduce the NVH and iron loss of the driving motor of new energy vehicles and improve the efficiency;The curing time of a single iron core is 4-8min, which is characterized by fast, low cost and short development cycle.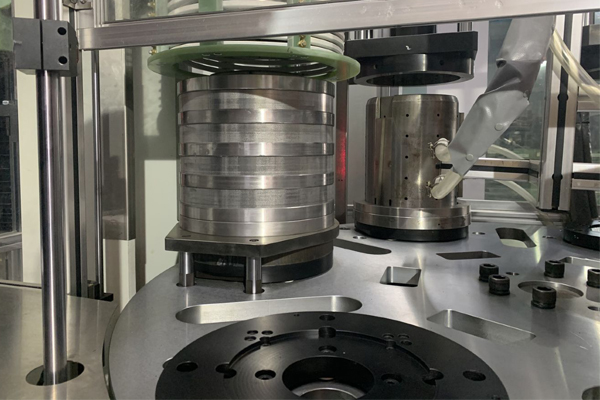 Automatic production line equipment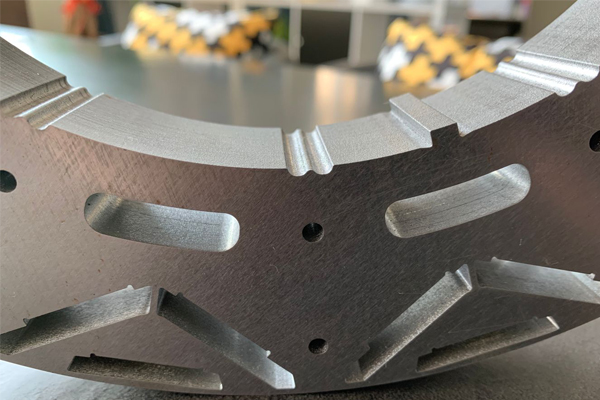 Quick curing of product parts
Shorter sample production cycle
We can make samples for customers by using single-groove punching, laser cutting, linear cutting and other processes, with a time of 7-25 days, which can quickly respond to meet the time requirements of customers.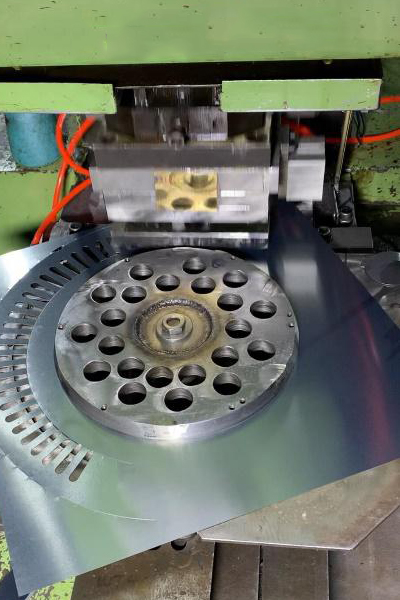 The single slot stamping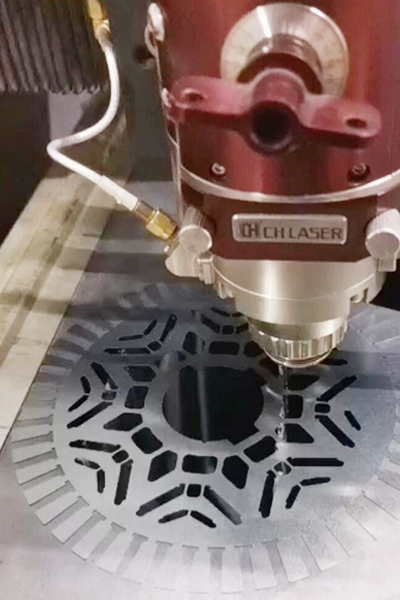 Laser cutting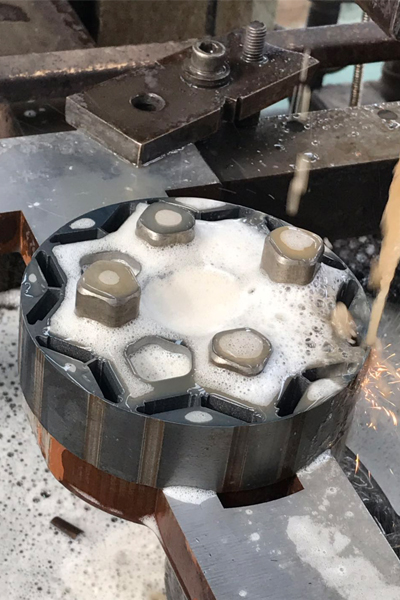 Line cutting
Products with the same effect as progressive die without progressive die, with the fastest speed, the lowest cost, the best verification effect, to meet the sample verification.There will be a lot of uncertainty in the product verification stage, and the possibility of design change is very great. We adopt the process of single-shot self-riveting or plane rivet to realize the wrong magnetic Angle, which can meet the requirements of sample or small batch production, and fully verify the product performance.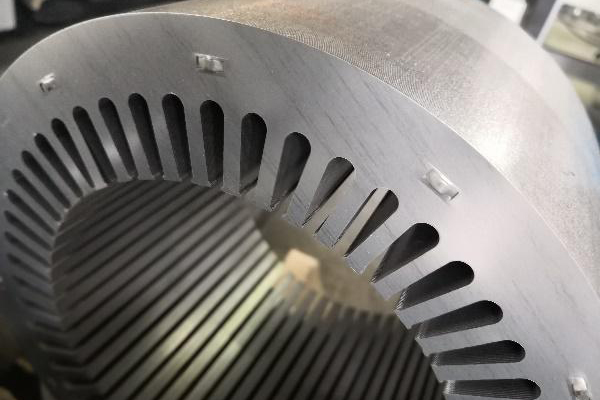 Single shot since the buckle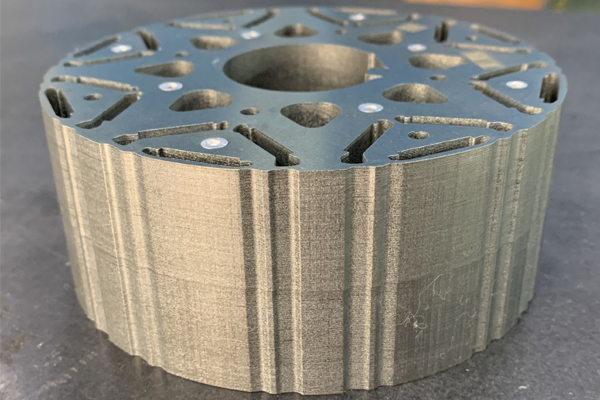 Plane of the rivet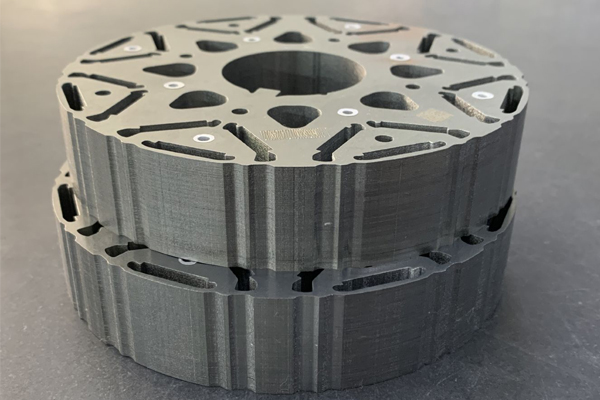 Plane of the rivet