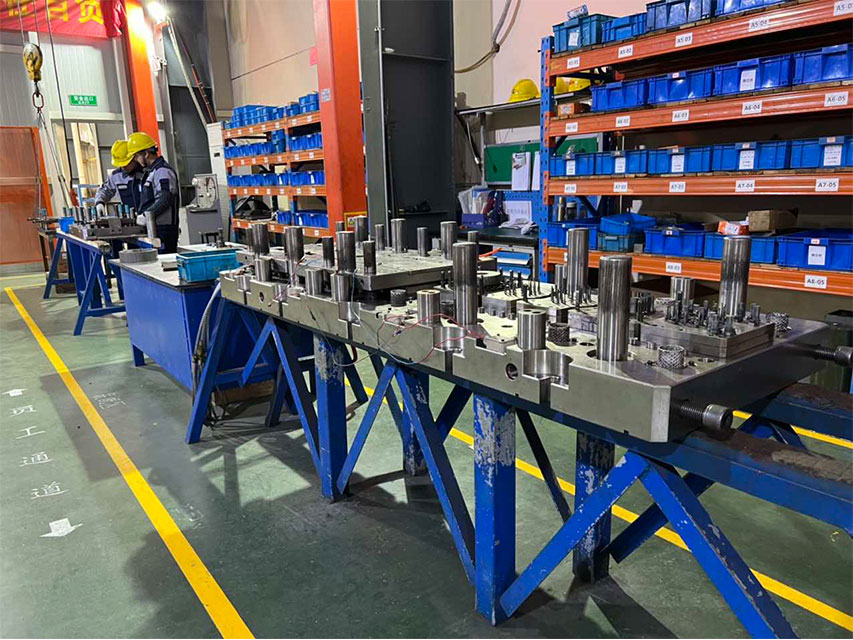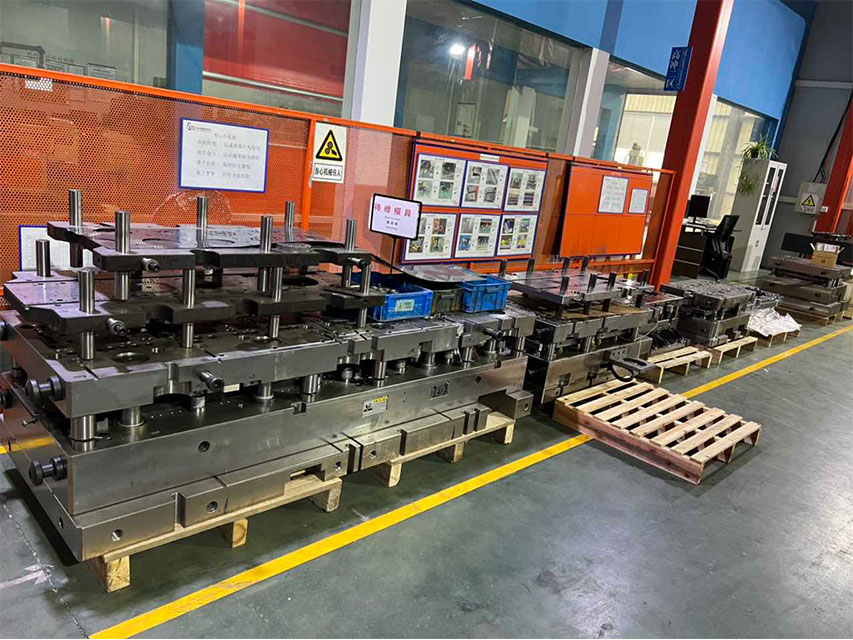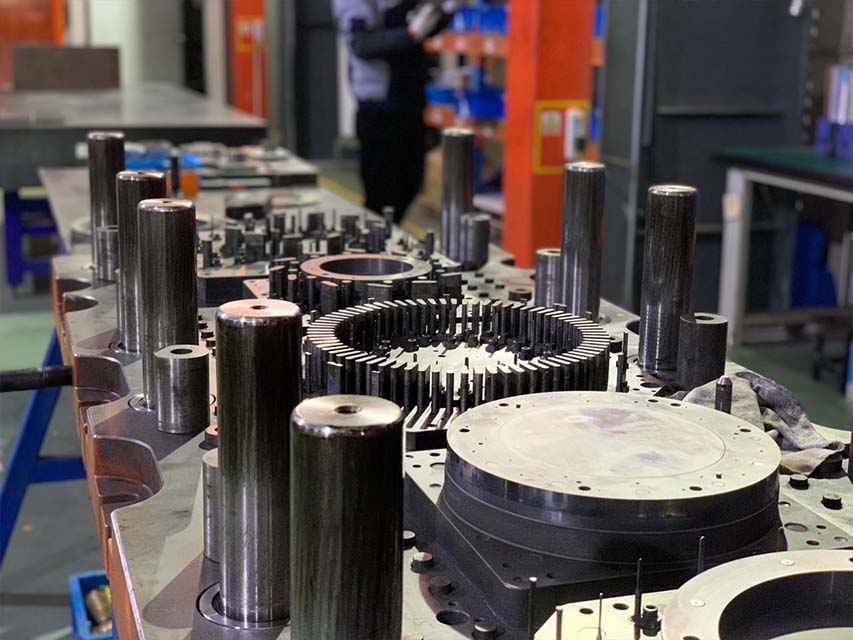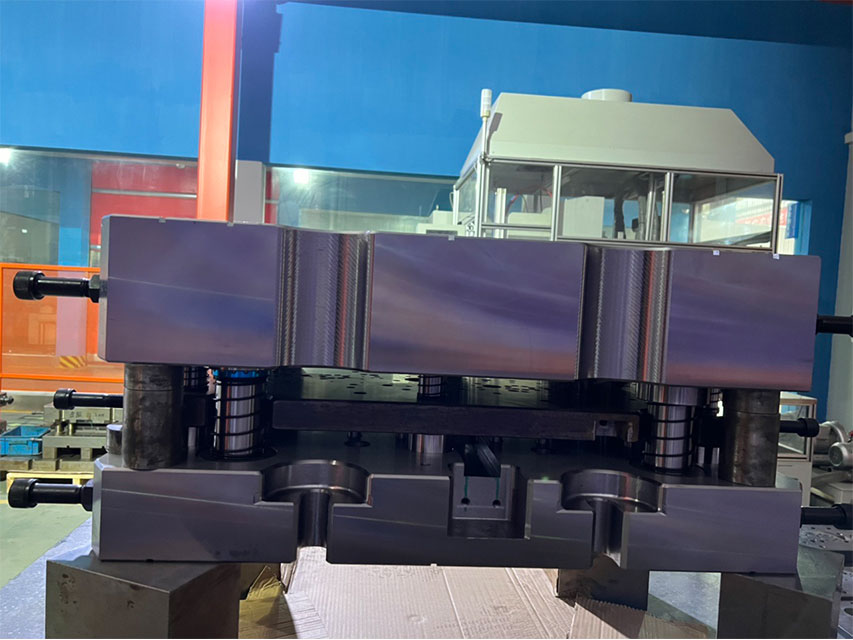 We have single-slot punching, compound punching, and high-speed punching corresponding molds to meet the needs of different motor stators and rotors. About 90% of our motor laminations are customized from drawings. During the mold design process, our professional designers will Drawings put forward some constructive suggestions to better satisfy customers.
We can meet different size and technology of motor lamination samples requirement.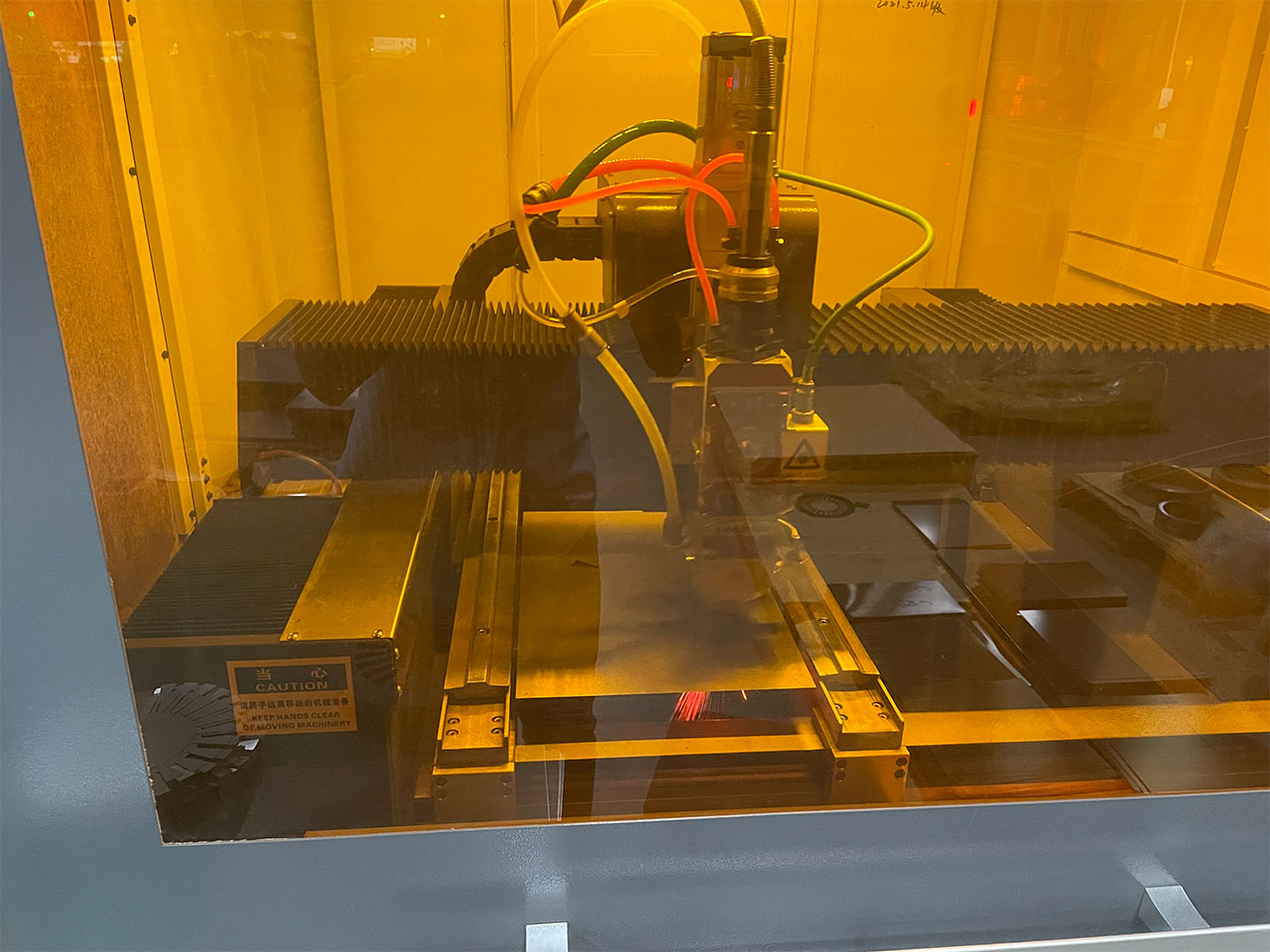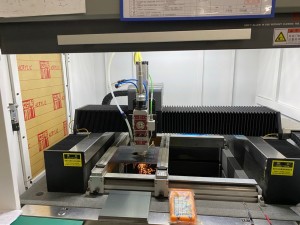 Middle Speed wire cutting     
Low Speed wire cutting( we imported the Seibu brand machine from Japan)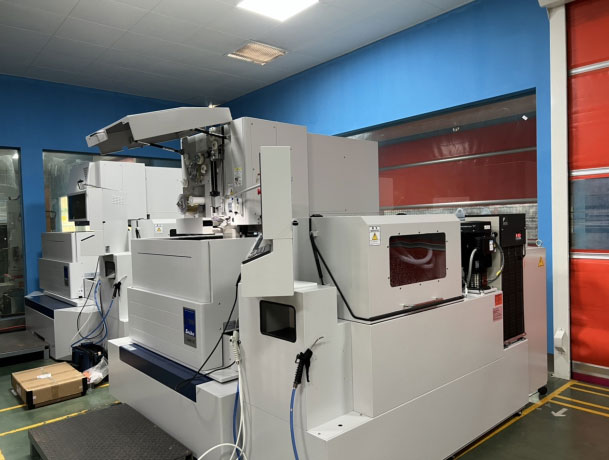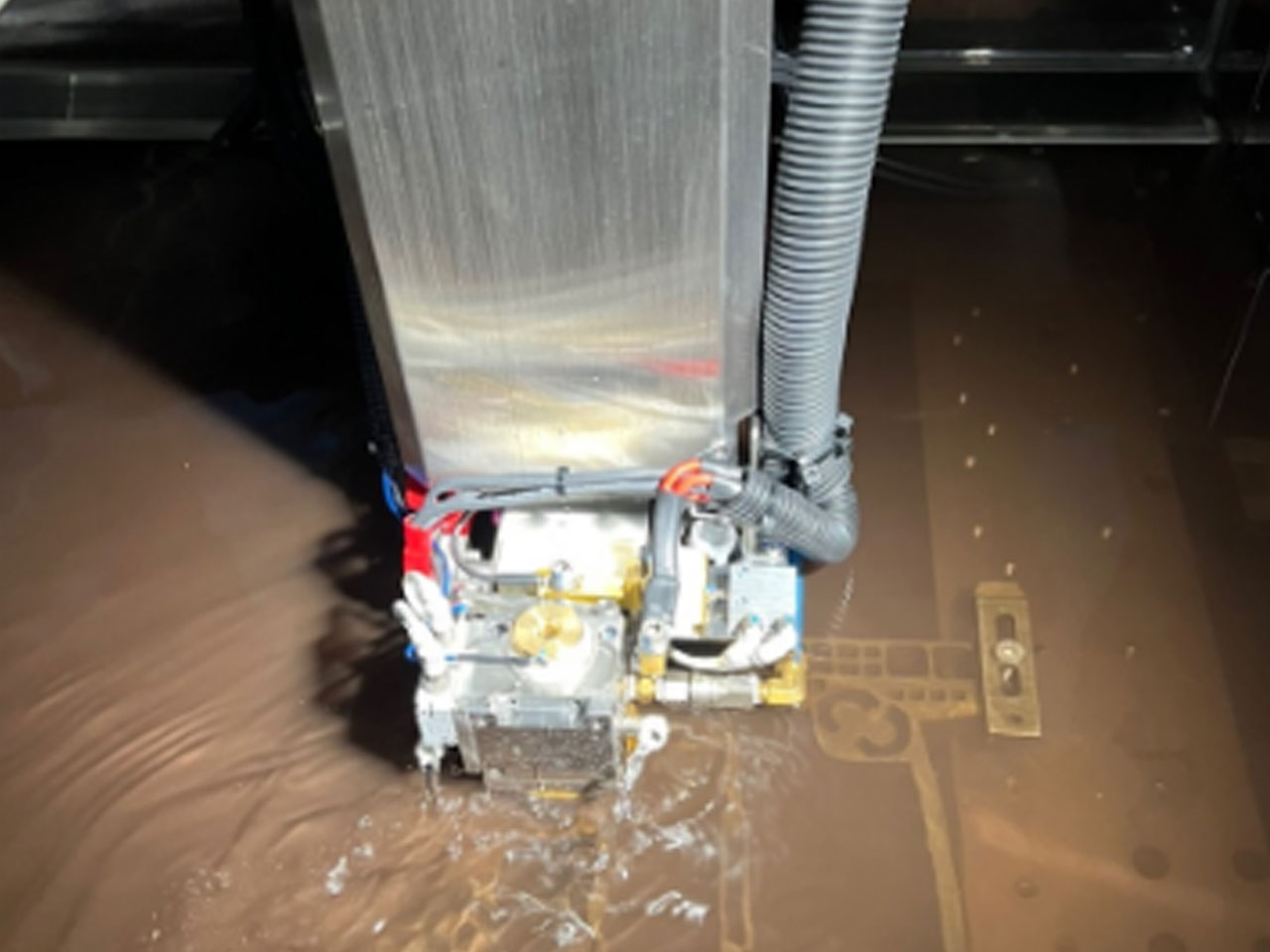 We have different types of presses to meet your different purchasing needs.
Single Slot Stamping
Presses:  10T-16T
Compound Stamping
Presses: 40T-550T
Progressive(High Speed)Stamping
Presses :630T,550T,315T(Schuler), 300T(AIDA),160T,120T,80T(NIDEC)
STAMPING WORKSHOP & ADVANTAGE
A.Introduced the advanced SCHULER Equipment& Technology from Germany and AIDA, NIDEC from Japan,which let us in the motor laminations industry leading lever now.
B.Achieve batch production of 0.1mm thickness silicon  steel and 0.03mm thickness non-alloy material stamping.
C.The single slot press can stamp OD2000mm Max.
Tool:notch stamping die
Cut the silicon steel sheet to required size, and each piece of them will be individually stamped into the required shape. Single slot stamping is a more suitable way for the stator laminations with larger outer diameter and large amount of samples.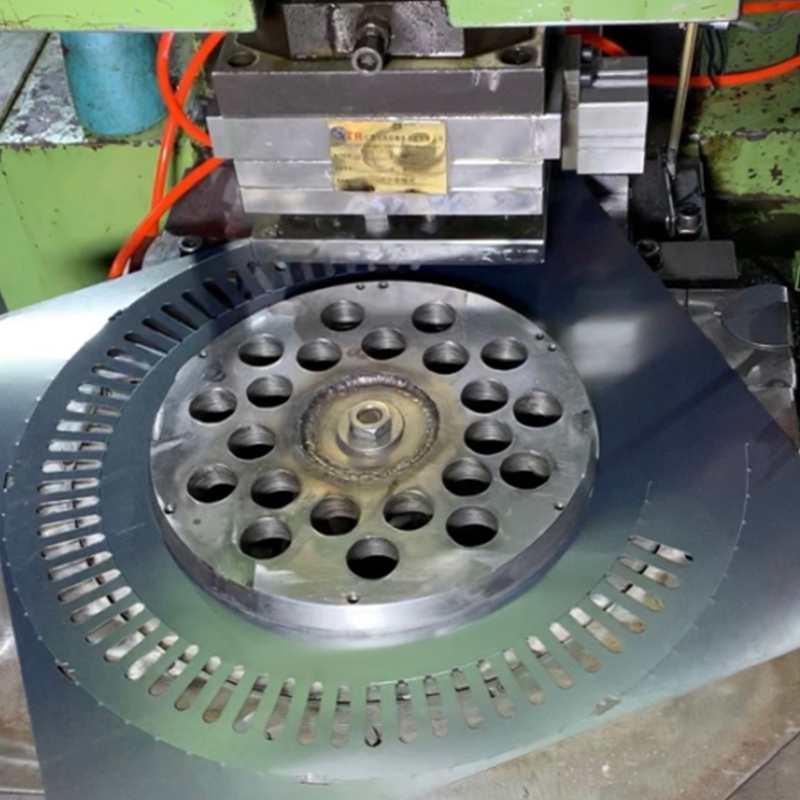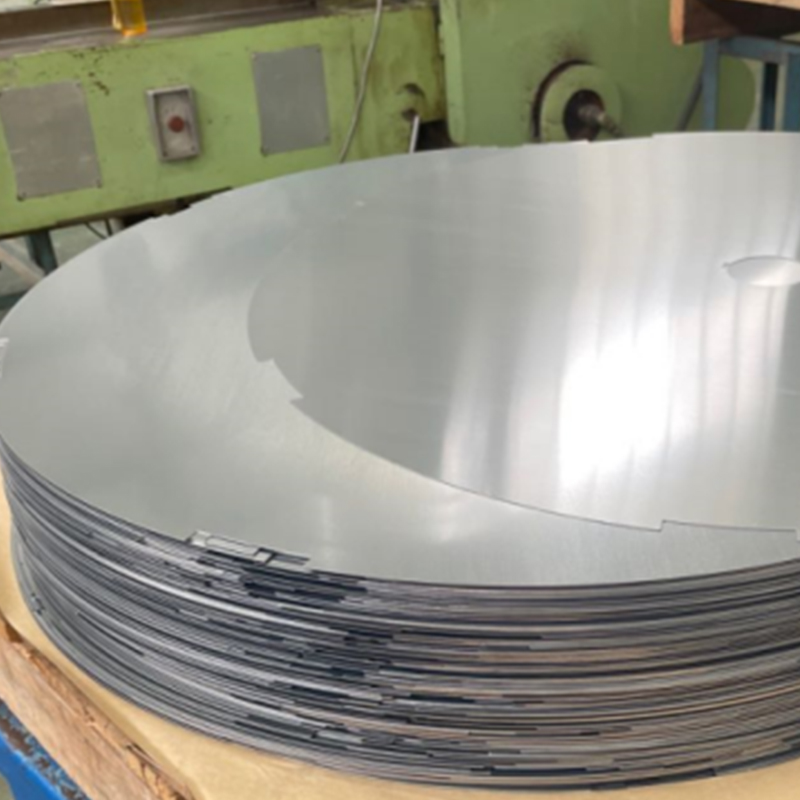 Tool:compound die
Purchase the corresponding silicon steel strip according to the size of the required product, transfer the material to the stamping press, and then form motor laminations,both stator lamination and rotor lamination. There are two feeding methods,one is to use the wafer punched by other motor lamination, which is inefficient, but can save material costs; the other is continuous feeding of strips, with high efficiency.We will check the wafer stock situation when the customer places an order, and then calculate the best price to make a contract for the motor stator and rotor. In addition, our company has a patent on self- interlock by compound mold, which greatly reduces the cost of motor laminations verification in the early stage of progressive die batch stamping.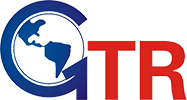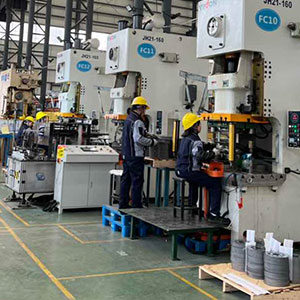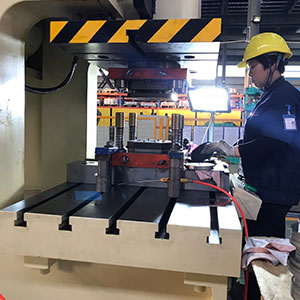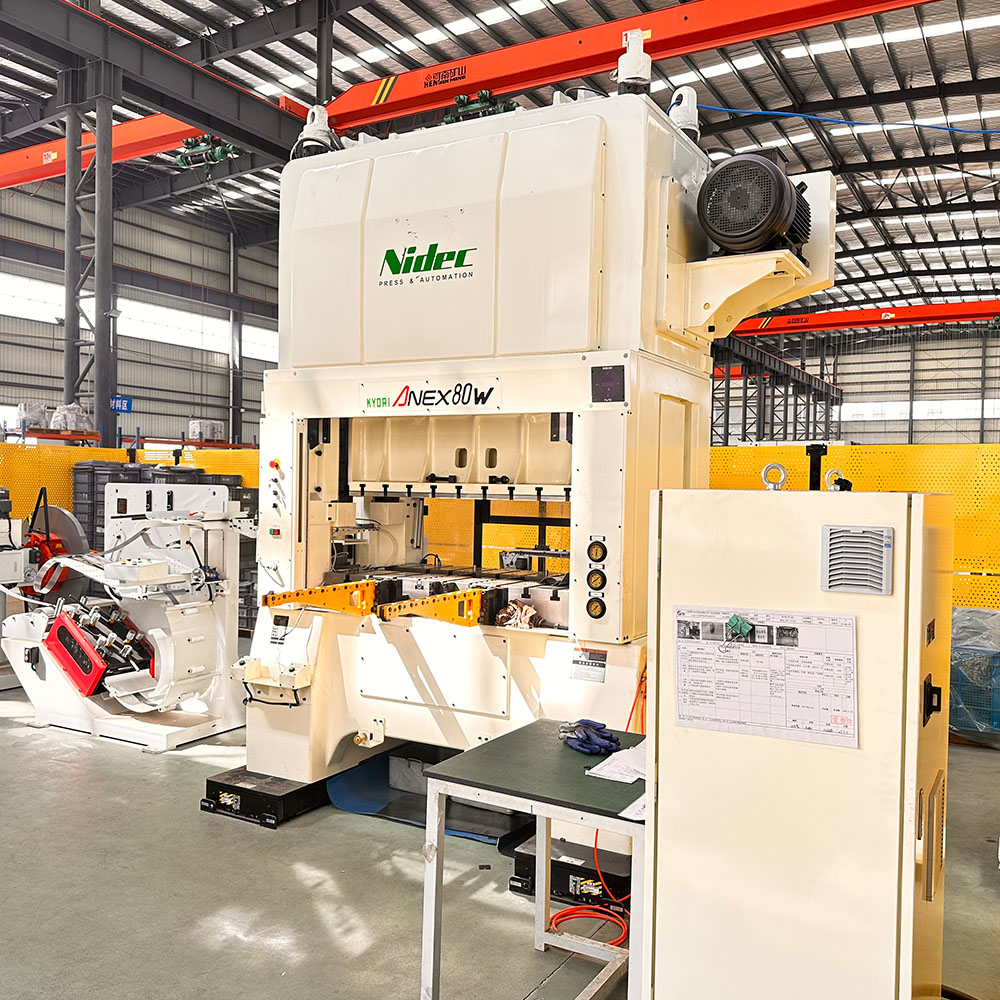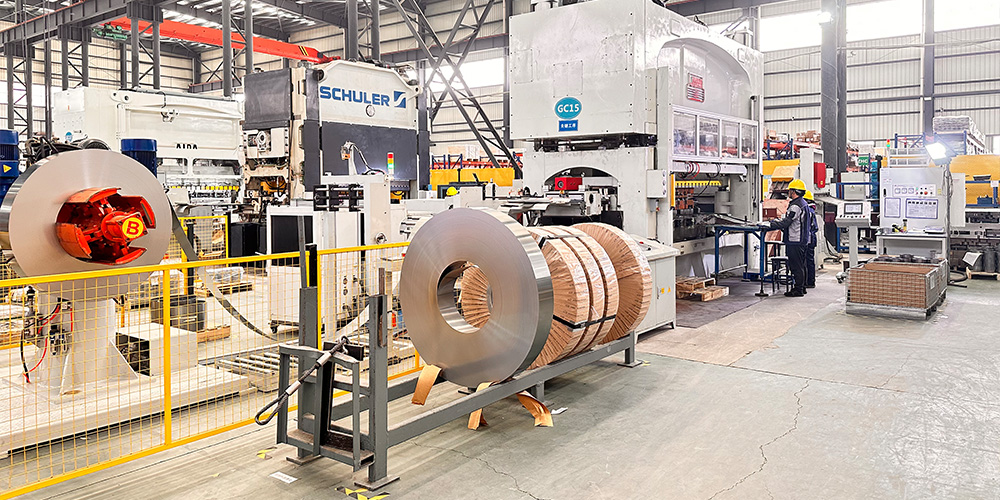 Tool:progressive die
This kind of mold is also called high-speed stamping mold. Different from the compound mold, it can only use the suitable material width for feeding, completing the stamping and self-interlock in the mold directly to form the stator and rotor stack.
There are two types of self-interlock. One is the circular self-interlock point for the small size of motor laminations, which has high technical requirements. The stacks does not need to be pressed twice on the fixture tooling.the other is the rectangular self-interlock point, which requires secondary pressure to ensure fasten.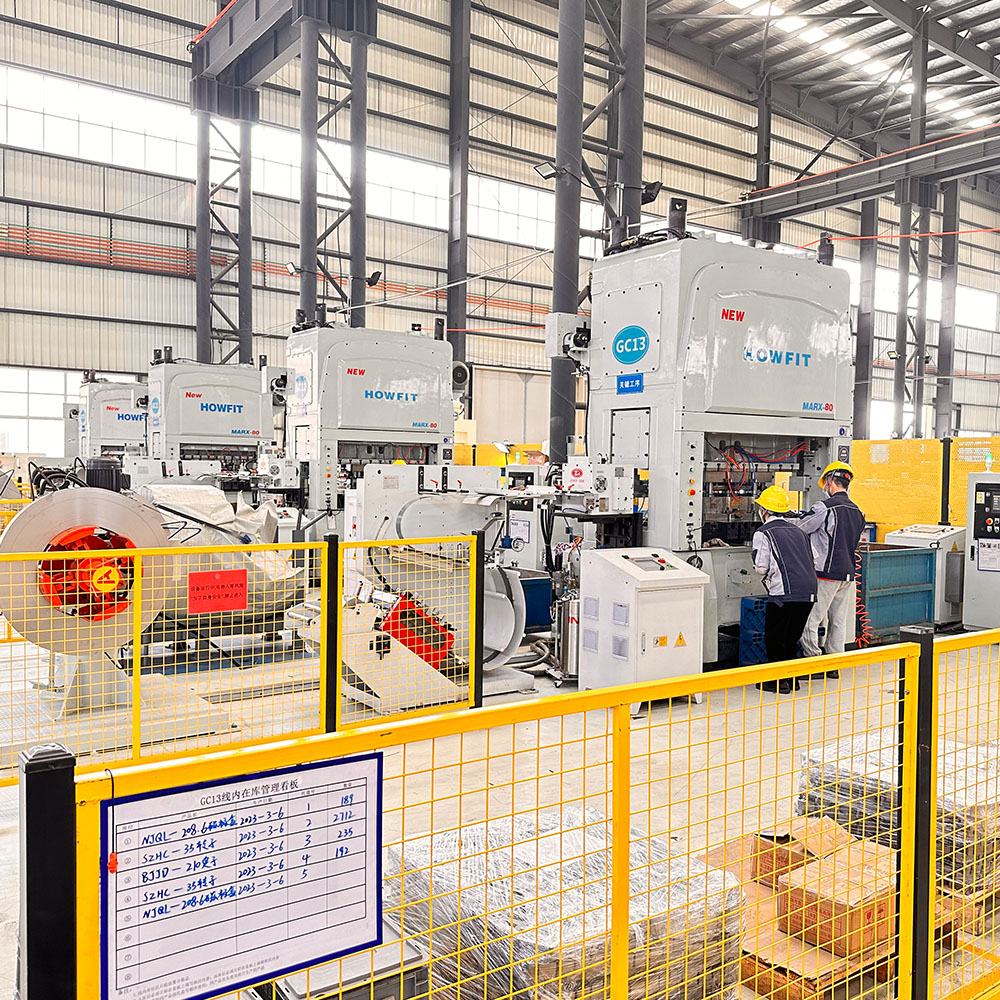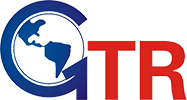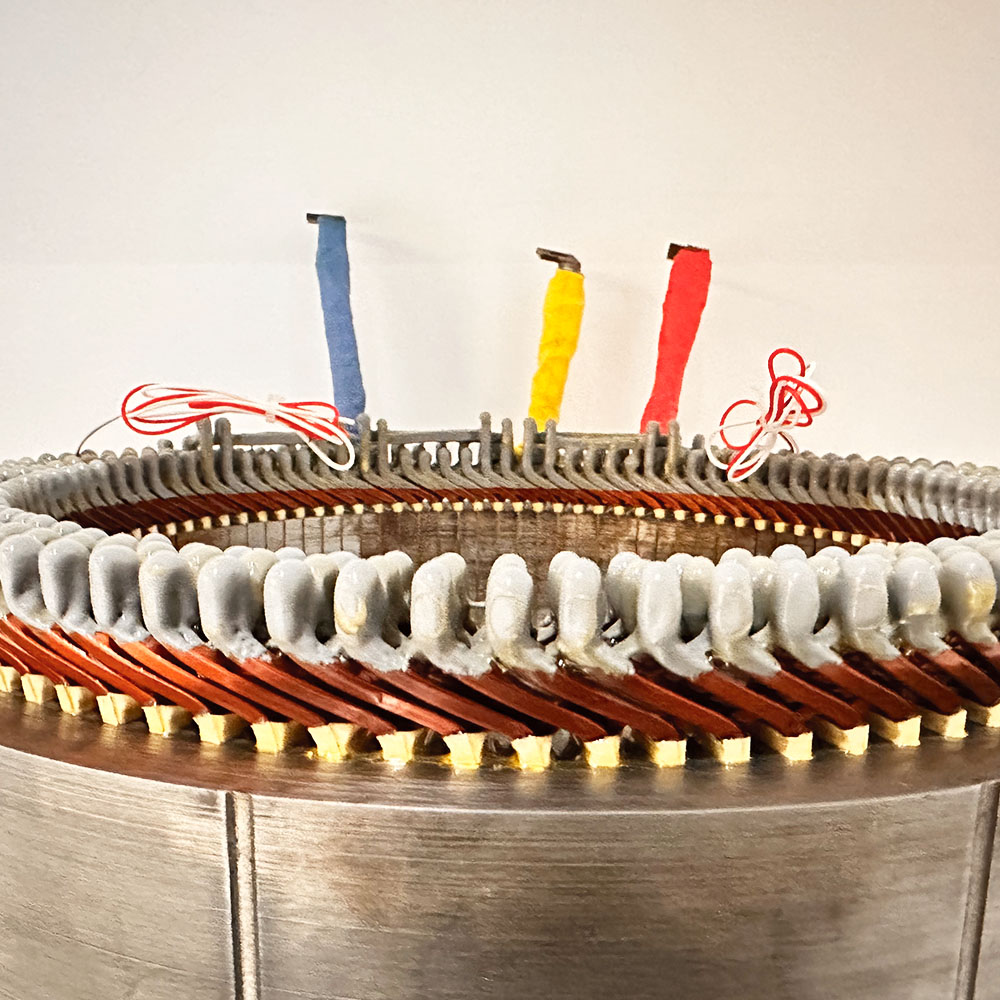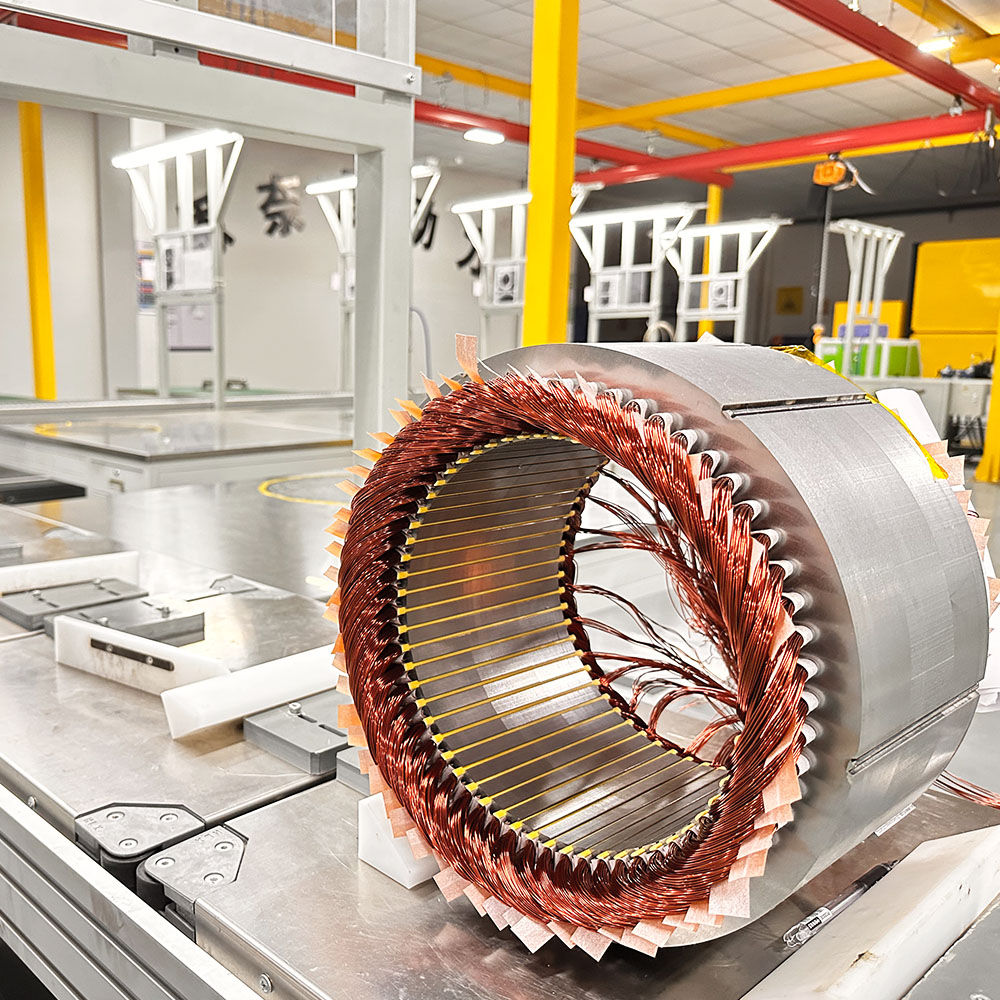 We provide round wire and pin winding,both small batches in the sample stage and large batches in the later stage, 1, outer diameter of the round wire winding stator range is 50-500mm and the pin winding range is 150-400mm, 2-8 layers 2. At present The production capacity of the product specification is inconsistent. Basic 5-50 sets/day.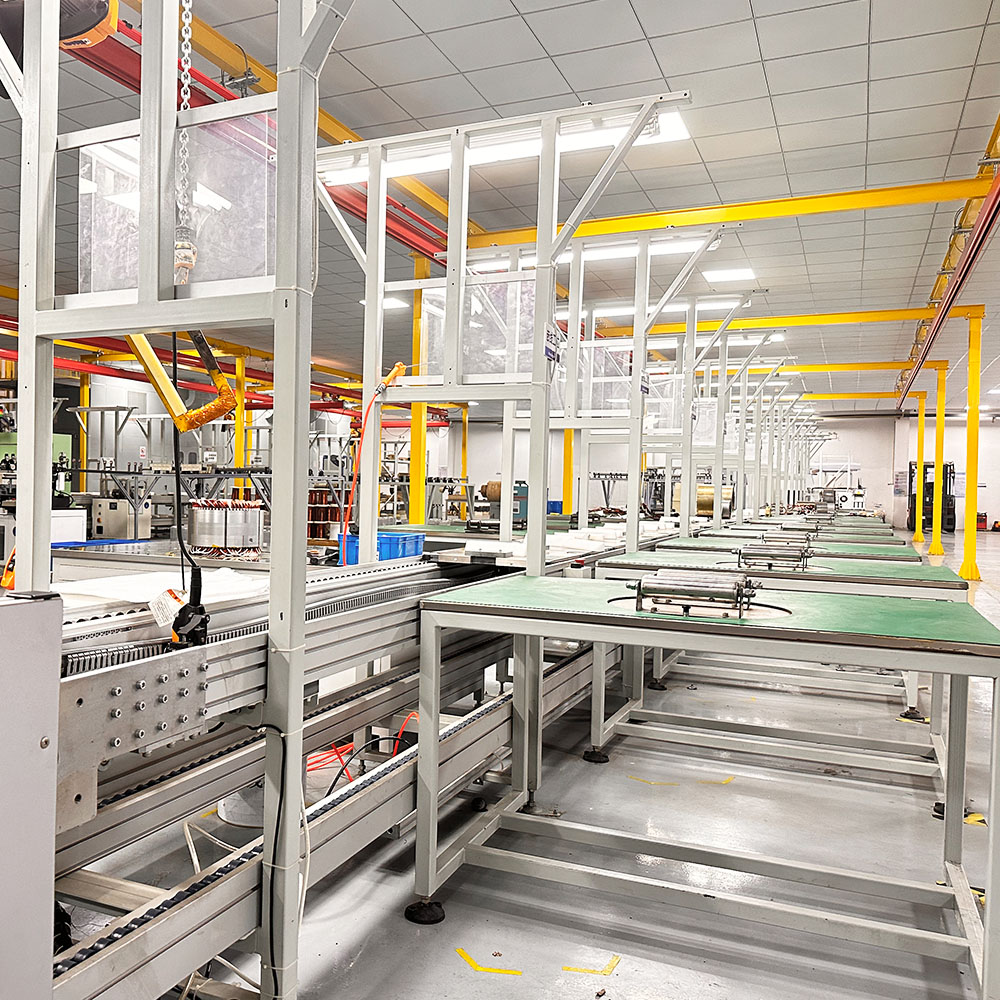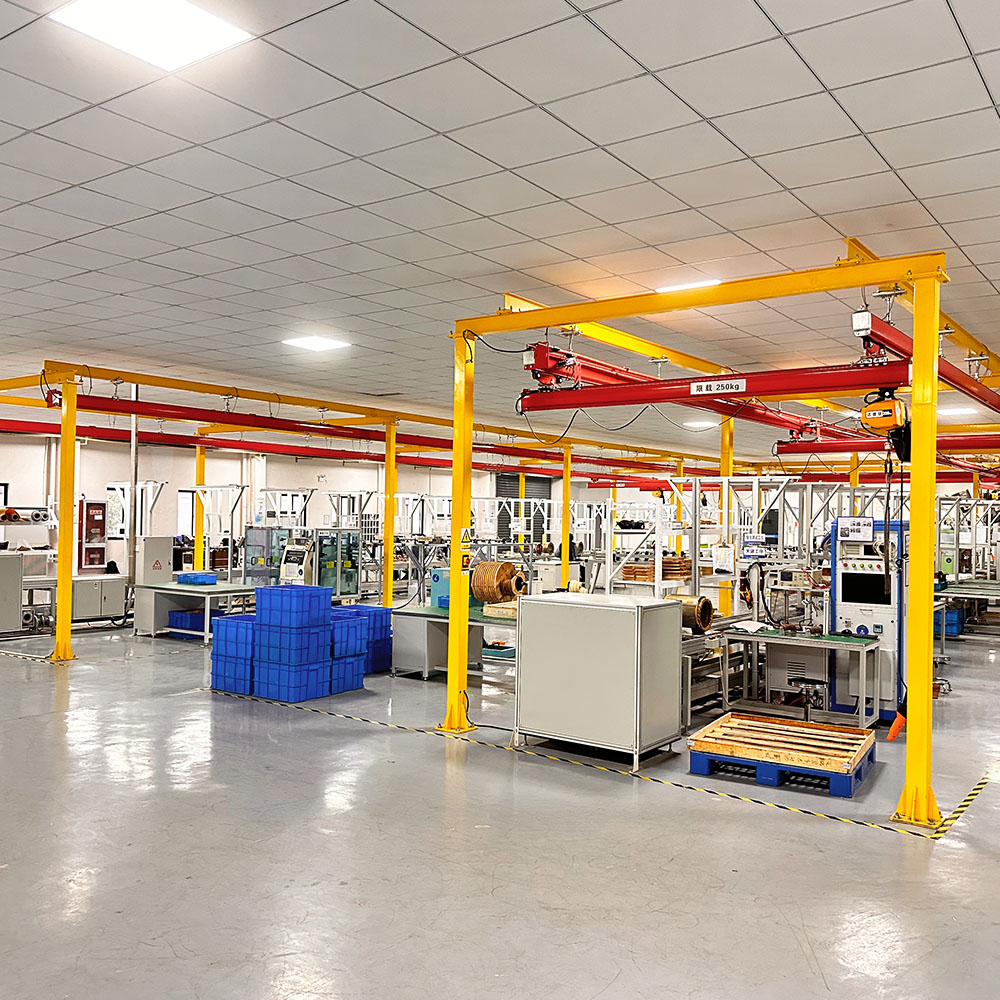 The lamination will be stacked into cores by rivet, interlock, welding, self-adhesive, glue, bolt, buckle, etc. Interlock and welding may be both used when the stator laminations length is too high.
Rivet
Rivet stacking is generally used for rotor, there are head rivet and flat rivet.
Welding
Welding stacking is used for stator laminations, there are laser welding and TIG welding.
Glue
Paint glue on every single motor lamination and stick them together.
Interlock
Make the interlock points during stamping,motor lamination will be stacked to cores by themselves with these points. Interlock could be either rectangle or round circular. Progressive stamping all use interlock process to save the stator and rotor stack cost and time.
Self-adhesive
Material: B35A300-Z/B50A400-Z
The material has coating on its surface, it will melt and attach every single rotor and stator lamination together during heating. Self-adhesive will make products smoother and more solid.
Bolt
Bolt is generally used for the stator laminations with larger outer diameter.
Buckle
Buckle stacking is used for stator lamination, there are straight or skew buckles.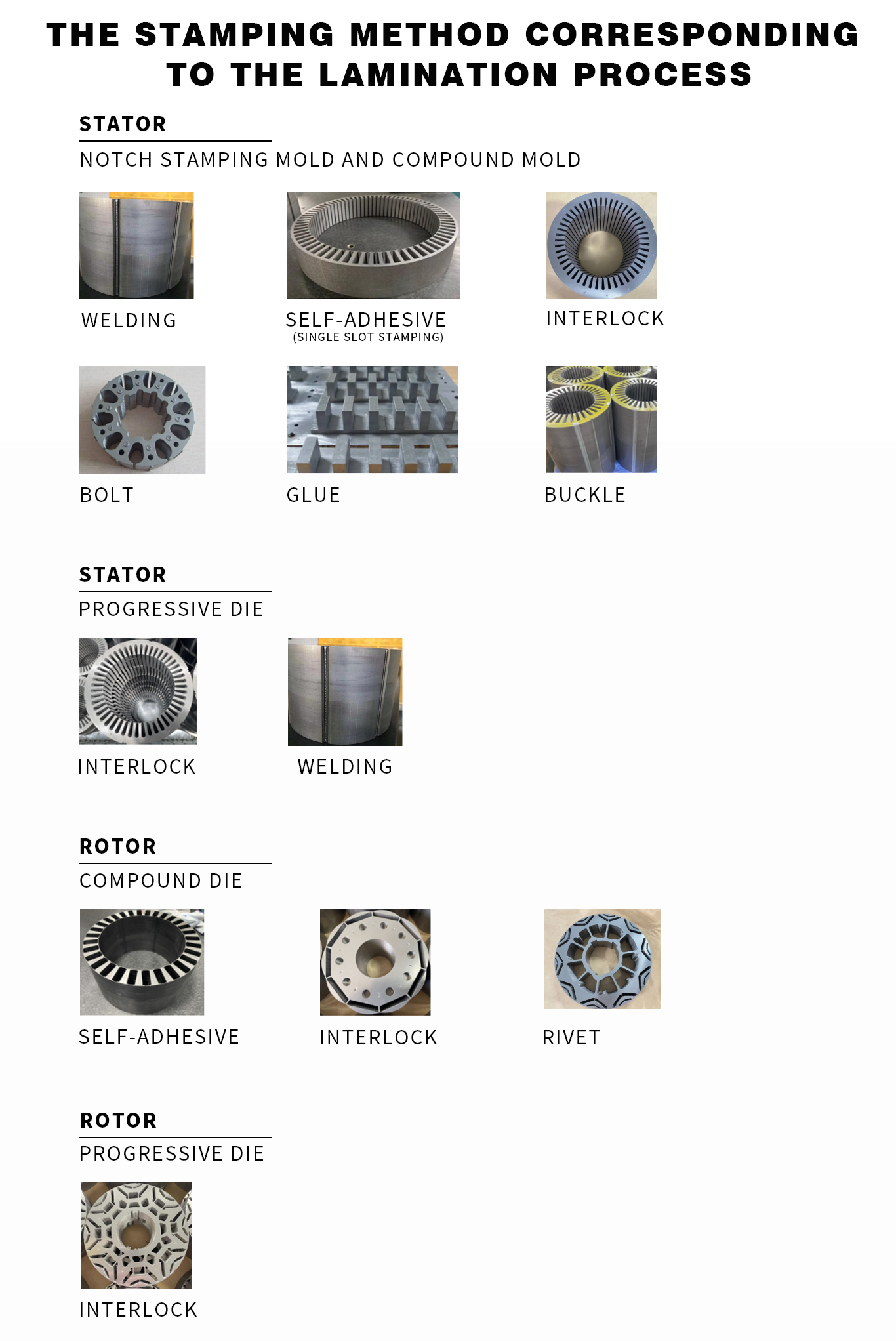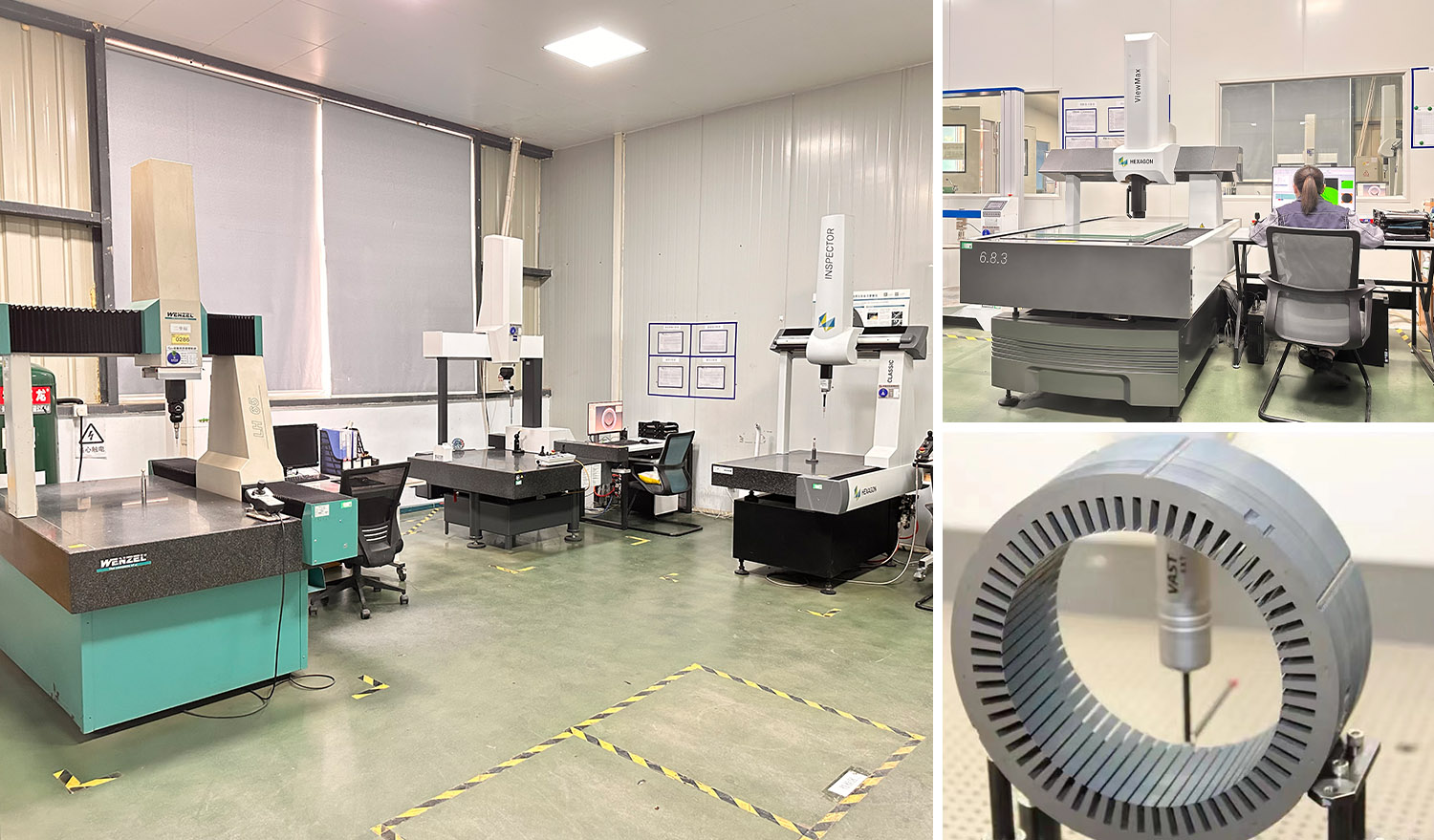 Our testing equipment includes projector, three-coordinate, drawing force meter, iron loss tester, deflection tester, insulation resistance tester, etc.,and CMM has ZEISS,HEXAGON, and WENZEL brands.
Inspection is divided into first article inspection, self-inspection, patrol inspection and final inspection. No matter what the stamping method is, the first few pieces of motor lamination and the first few sets of stator and rotor stacks need to be sent to the inspection room, and mass production can be carried out only after the inspection is passed.
PACKING
According to customer requirements, stators and rotors are packed with iron cages, plastic turnover boxes, plywood boxes, wooden boxes, etc., and the inner packaging includes blister, sponge strips and sponge paper, etc.
When the qualified motor lamination or stator and rotor stacks are finished, we will separate them with sponge and pack into non-wooden cases for export delivery.